What do you get when you binge watch the Netflix series, Making A Murderer on an empty stomach?  Flamin Red Fried Chicken, of course!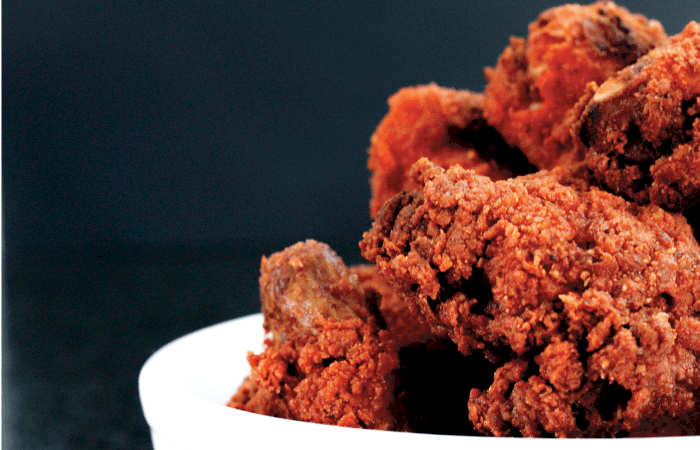 Over the Christmas holiday I had the opportunity to binge watch a little television. If you know me, then you know I am not one for a scary movie. For some reason I forget that I'm watching a movie and my body starts to convulse and jerk as if I'm the one being chased down.  Its not a good look. All that to say, it was quite a surprise to me that in my leisure time I chose to start watching The Walking Dead and Making A Murderer. I guess there has been so much hype that I couldn't resist.
I am only into season 3 of The Walking Dead but I am hooked. Please don't spoil it for me. I did however get through all of Making A Murderer in about 2 days. I probably could have done it faster but I thought it was important to spend a few minutes with the family.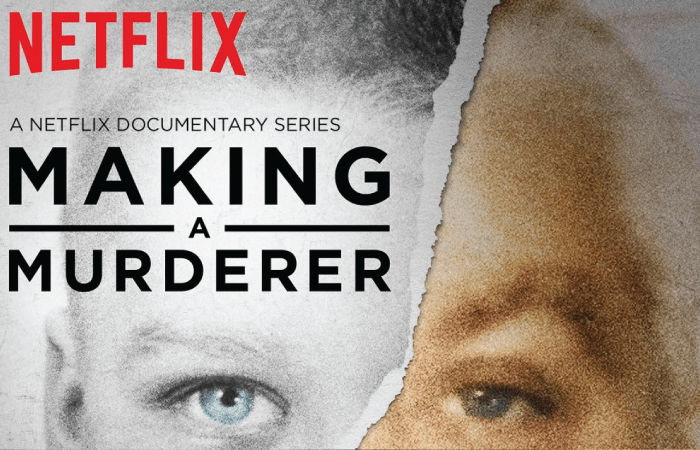 If you haven't heard of Making A Murderer I seriously don't know what rock you are living under.  The Netflix original series is a ten-episode documentary following the case of Steven Avery who was wrongfully imprisoned for 18 years, then released, only to be convicted of murder and placed back in prison for a life sentence.
Over the course of the series you are presented with evidence from both sides in hopes of figuring out if Avery did in fact commit the murder. I have watched and rewatched episodes trying to piece together alibis and storylines. There are so many plot twists and surprises a that you cant believe this is someone's life let alone a credible justice system.
Long story short, all of this deliberating got me hungry and I decided to create a recipe inspired by the documentary.  Without spoiling it for those who have not seen it yet, I will say that there is a mobile home, a bonfire and blood referenced in the series and all of them served as my muse for the Flamin Red Fried Chicken.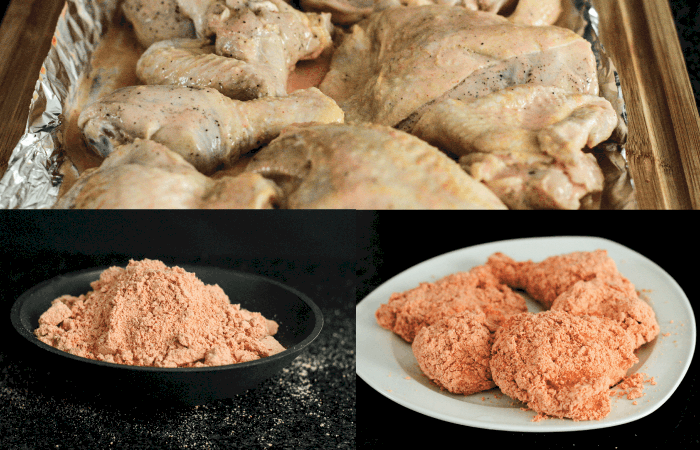 To me, nothing says back woods more than a bag of flamin hot cheetos and that's what these bad boys are crusted in. Surprisingly the dish is not too spicy to the tongue although it is packed with flavor.  In order to lock down a recipe I made the dish a couple of times until I got it just right. Here are a couple of tips that will help you replicate the dish:
Tip 1: I took an extra step and marinated my chicken in buttermilk and hot sauce over night. That step is not mandatory but highly recommended if you want your chicken to be moist and flavorful.
Tip 2: I would recommend is investing in a temperature gauge.  Every person's stove is slightly different. Heat levels can vary depending if you are using an electric stove versus a gas stove. Heat level in turn alters that time at which it takes to cook the meat. The best way to determine if your meat is done is by the internal temperature. For chicken, you want to achieve an internal temperature of 165 degrees F.
Tip 3: To get extra crunchy fried chicken, like what's pictured, I doubled dredged my chicken. I took the buttermilk marinated chicken and dipped it in my flour mixture, then dipped it in egg, then dipped it in the flour mixture again before putting it into the hot oil.
Tip 4: As soon as the chicken comes out of the hot oil lightly salt it. That way the seasoning latches on and cools with the chicken.
Tip 5: Try not to use paper towels to soak up excess oil or else your chicken can end up soggy. The heat from the oil will cause the paper towel to steam. Instead, drain and cool your chicken on a wire rack set.
If you plan to throw a Making A Murderer watch party this would be a great dish to impress with your friends and guests. Nothing says lovin like some fried chicken.
If you watched the documentary I am sure you have an opinion on where the truth lies.  My opinion, and it is only an opinion, is that Bobby Dassey and Scott Tadych had something to do with the murder. Their responses in court were just too strange to me. If you watched Making A Murderer I would love to hear your thoughts on the case. Leave your comments on the series and the recipe below. Enjoy and don't forget to share this post with a friend!