RECIPE
Ladies and gentlemen, Valentine's Day is just around the corner, so this week I will be focusing on creating the ultimate Valentine's Day menu. Nothing says lovin' like a home cooked meal. So roll up your sleeves and plan to go the extra mile for the one you love – they're worth it. And let me just drop this caveat by saying this in not a message directed solely to the ladies. Men, if you RRRREEEEAAAALLLLYYYY want to come through with the win, you will be the ones in the kitchen on Valentines Day.  #FACTS
Ok, let's get down to business. The below menu is for a classy yet romantic affair for two.  I am recommending a simple yet affective 3-course meal packed will flavor and loaded with flair.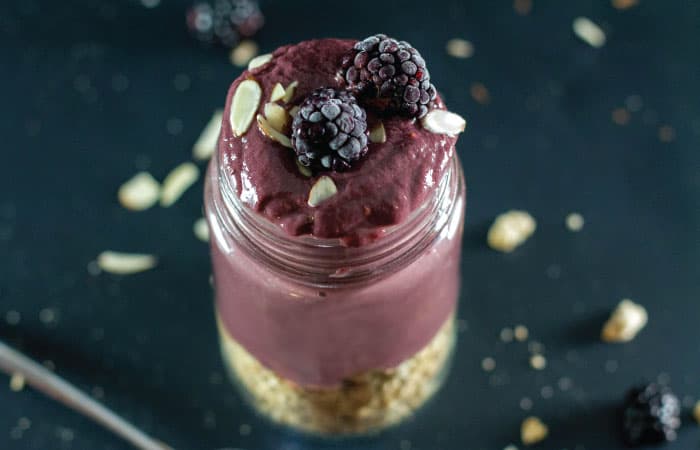 I did the main course in last week's blog post (ChocolateBBQ Short Ribs). Today we are going to focus on the appetizer "Mussel Congolaise", sounds fancy right? So a little background, I used to go to Vancouver every summer for a business conference. Vancouver happens to have some of the most amazing seafood. While there, a coworker and I stumbled upon a small yet unsuspecting restaurant, Chambar, described as Belgium inspired with North African influence. Sounded interesting enough to me.
My favorite dish from that night (and the night after) was the "Mussels Congolaise"; mussels cooked with coconut cream, smoked chili, lime, and fresh cilantro – sign me up! You would think that six years later I would have had something better but this dish remains to be my favorite preparation for mussels. The sweet creamy coconut against the tanginess of the lime will get all of your senses activated for you special night. Plus you have to use your hands, um yeah, this is a Valentines Day dinner no brainer.
I could have tried to remake the recipe based of memory but I would not have done it justice. So for you, I scoured the Internet looking high and low for the recipe. Finally my unparalleled search skills returned a reliable break down of the recipe on The Wanderlust Report.  I tried it myself and immediately I was taken back to those summers.  So stinking good!
One day I'll have to do a review for the restaurant itself, which is amazing, but for now I'll give you a glimpse into it's greatness with this recipe. If you happen to be in Vancouver make sure that you visit Chambar. Believe me, you won't regret it. B-T-Dubs, this is not a sponsored post just an honest account of my experience. Enjoy!