Avocado week has been eventful to say the least, from vinaigrettes to grits, from milkshakes to curries, we went all the way in. Way to come through AGUACATE! I was prepared to comeback slanging blows but I may have been a bit too over prepared because I am still up to my eyeballs in avocados, literally and figuratively. Mira, while I love this fruit, Senior Avocado and I need to take a little eating break. In the meantime, I need to figure out what I am going to do with all these extra avocados because I don't believe in waste. If you have suggestions please leave a comment below.
If you didn't get a chance to be apart of the fiesta here is a little recap with links to all the amazing dishes and their recipe links: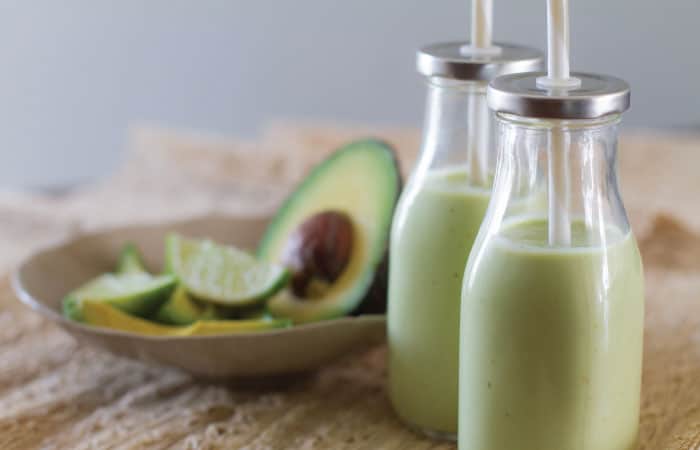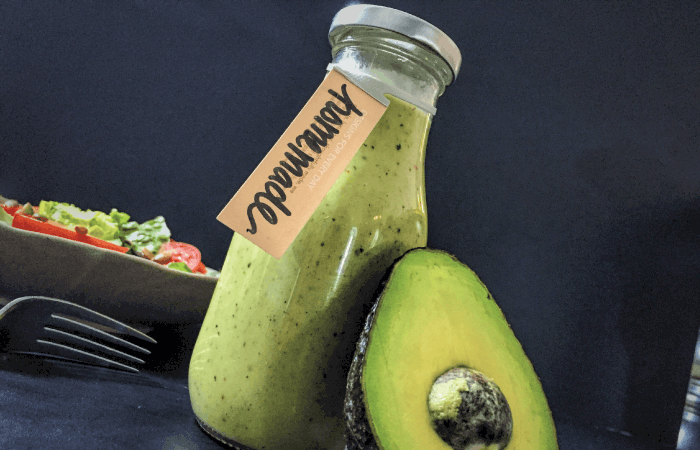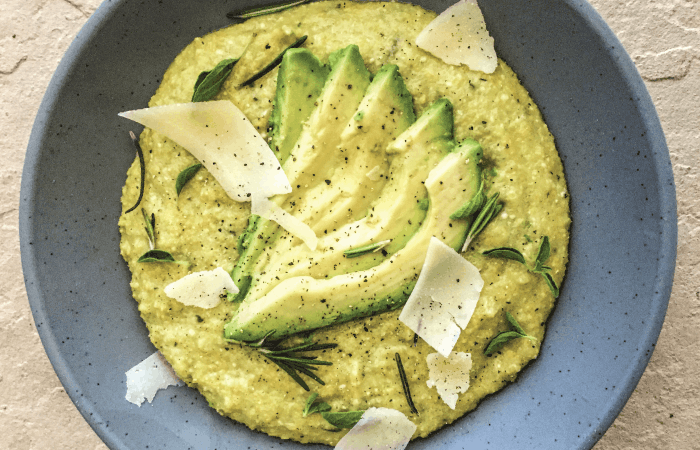 How do I plan to use all the remaining avocados you ask? Well I was hoping you would tell me that. 🙂 But for starters I made an awesome Avocado Soothing Mask that I found on 
SheKnows.com
. <<<<Just use the link for the recipe which is super simple (avocado, apple cider and honey).
I tried to live stream the face mask affair on the new foodie streaming platform 
Nom.com
 and I say try because I'm a fool and forgot to start the broadcast; nevertheless, you can watch a video of the post mask festivities 
HERE ON NOM
. I think I am all out of ideas for these avocados soooooo I'll just wait on you and watch the comments section … patiently. Please & Thank You.